Along the south coast of the beautiful Lombok island lies a long and wide stretch of beautiful white sand beach facing the glistening Indian Ocean. On the background are lush green hills and mesmerizing landscapes. This is Mandalika, once a surfers' best-kept secret, now it has emerged as the island's capital of leisure. Mandalika shouts heaven from all of its enchanting corners.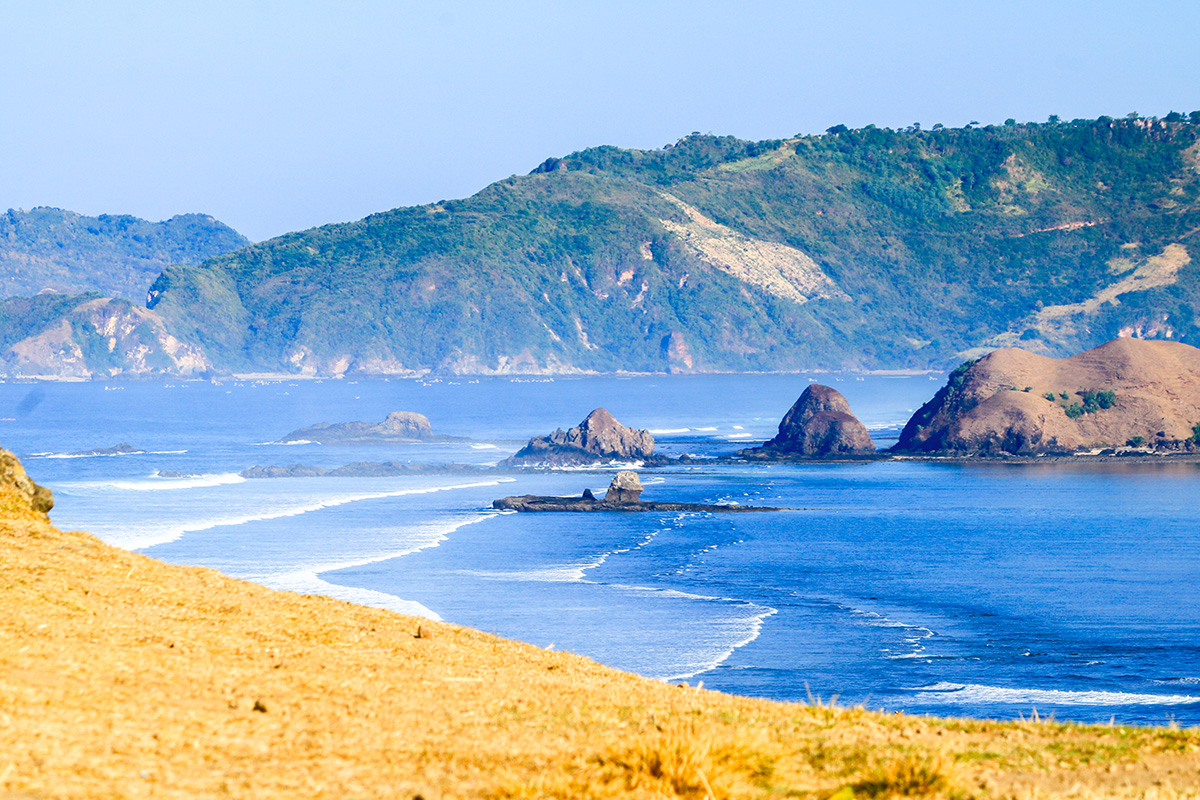 The special tourism economic zone boasts vibrant bars and nightclubs, thrilling racing circuits, exciting water parks, luxurious hotels and resorts, fascinating golf courses, rejuvenating spas, and plenty more; there's everything for everyone at this 1,250-hectare paradise. The tourism industry in Mandalika is equalling its neighboring island, Bali. Mandalika is also a melting pot of tourists from all parts of the globe. Here, the tourism industry fused seamlessly with the unique and colorful culture of the local people that is still well preserved for generations.
Mandalika is also conveniently located near some of Lombok's most outstanding beaches.  These include Tanjung Aan, Kuta, Gerupuk, Serenting, and Seger Beach. From the top of the Merese Hill and Batu Payung Beach, you are presented with some of the most amazing panoramas of Lombok. All kinds of fun water sports activities await at Kuta Beach. Those who enjoy swimming, surfing, and fishing can head to Gerupuk Beach, while those who prefer peace and serenity can head to Serenting Beach. For a one of a kind cultural experience, head down to Seger Beach during the annual tradition of Bau Nyale Ritual and join in the local festivity you won't find elsewhere.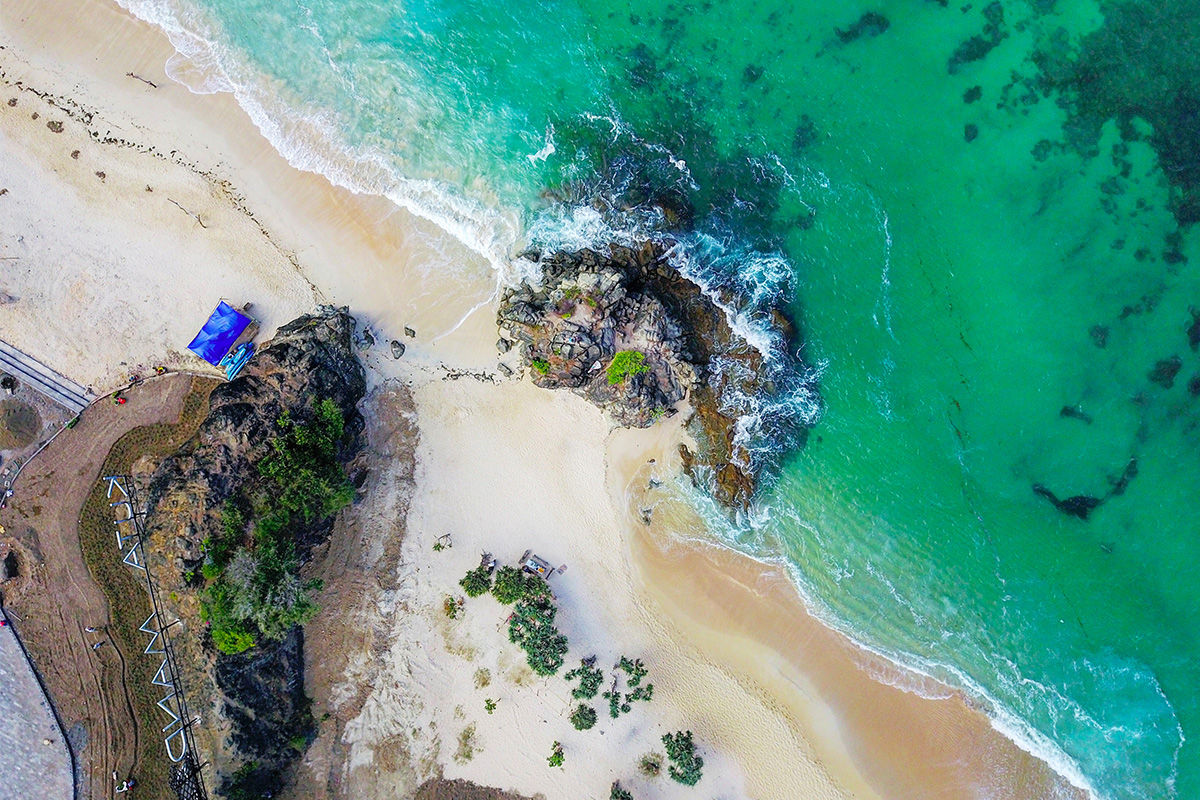 Blessed with beautiful nature and enhanced by the hands of professionals, Mandalika is designed to make your dream vacation a reality. With all its exceptional splendors, a trip here will be unforgettable and will make you long for more.
Get Around